Skin Shakers
Each brand creates and designs the products it offers to the consumer based on its own philosophy. We believe in fresh ingredients and edible ingredients that in turn compose quality, fresh - innovative products. We believe that no cosmetic can be as effective as a fresh one. For this reason, every day we look for and collect fresh, healthy and edible ingredients to fill our kitchen refrigerators as they are used as soon as possible to maintain their beneficial effects and act much more effectively and directly on the skin. 

With 156 years of experience, many researches and studies and countless recipe compositions, we found that many ingredients that make up cosmetics are also used in cooking or confectionery and respectively many edible ingredients have excellent beneficial properties on the skin. Based on our love for nature and science but also a special passion for ... cuisine, we use over 100 ingredients, most of which are organic and are carefully selected for their effectiveness and ability to give the skin the data needed. These ingredients are used in an ideal concentration in our formulas.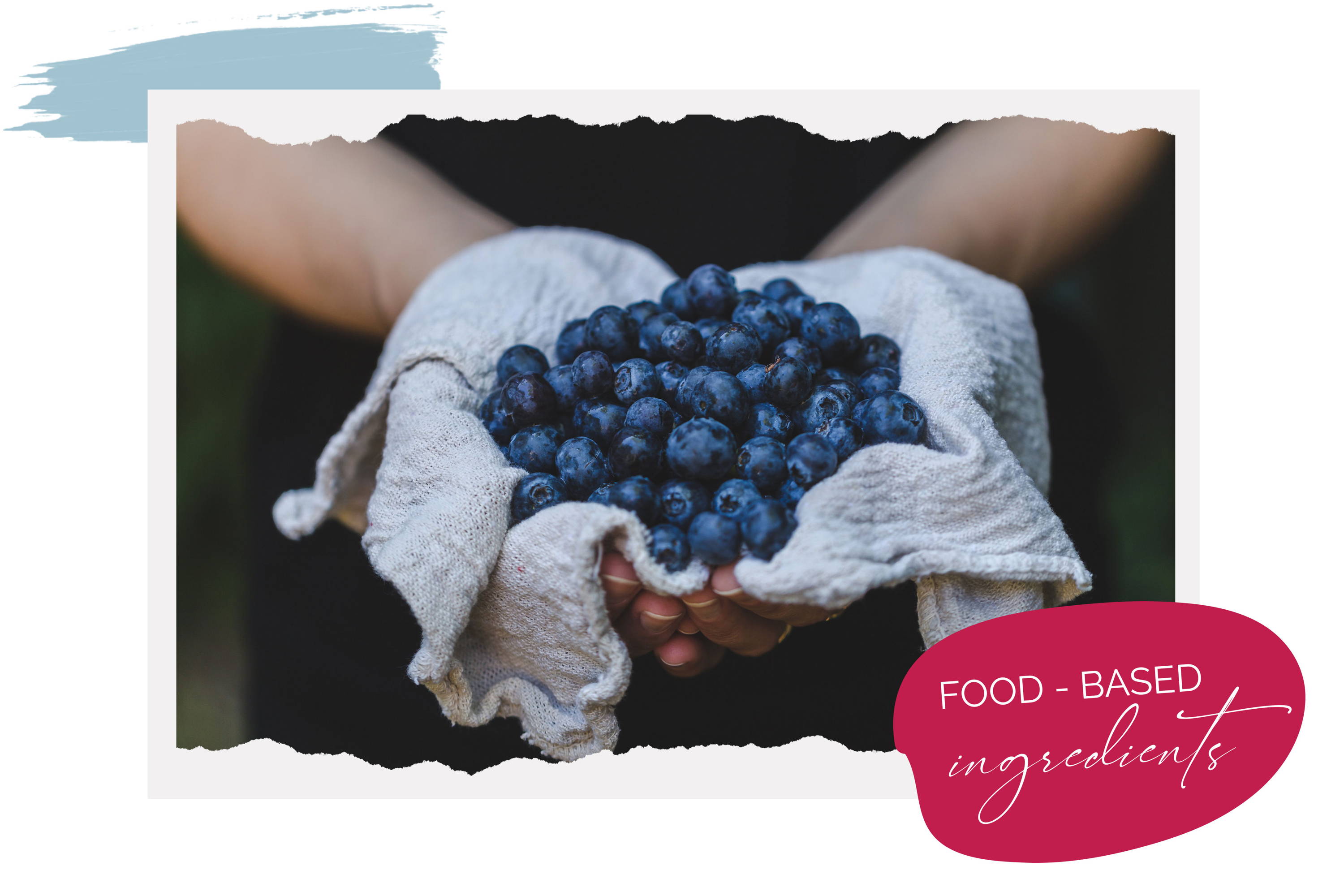 In the laboratories of The Pionears we use natural oils instead of petrochemical oils, as well as in most of our products, we replace the water with extracts such as tea, chamomile, sage, etc. so that even the base of the products can be turned into an active ingredient with beneficial properties on the skin. None of the ingredients we choose have been tested on animals. The products of the Beautymeals series are prepared once a week in order to keep them fresh and the product consists entirely of 100% handmade fruit and vegetable jams such as strawberry, fig, pumpkin, Florin peppers and bananas, which we procure from Greek producers. The special feature of these products is that the exfoliating grains are not processed but ground nuts and legumes that are carefully selected for mild or hard exfoliation.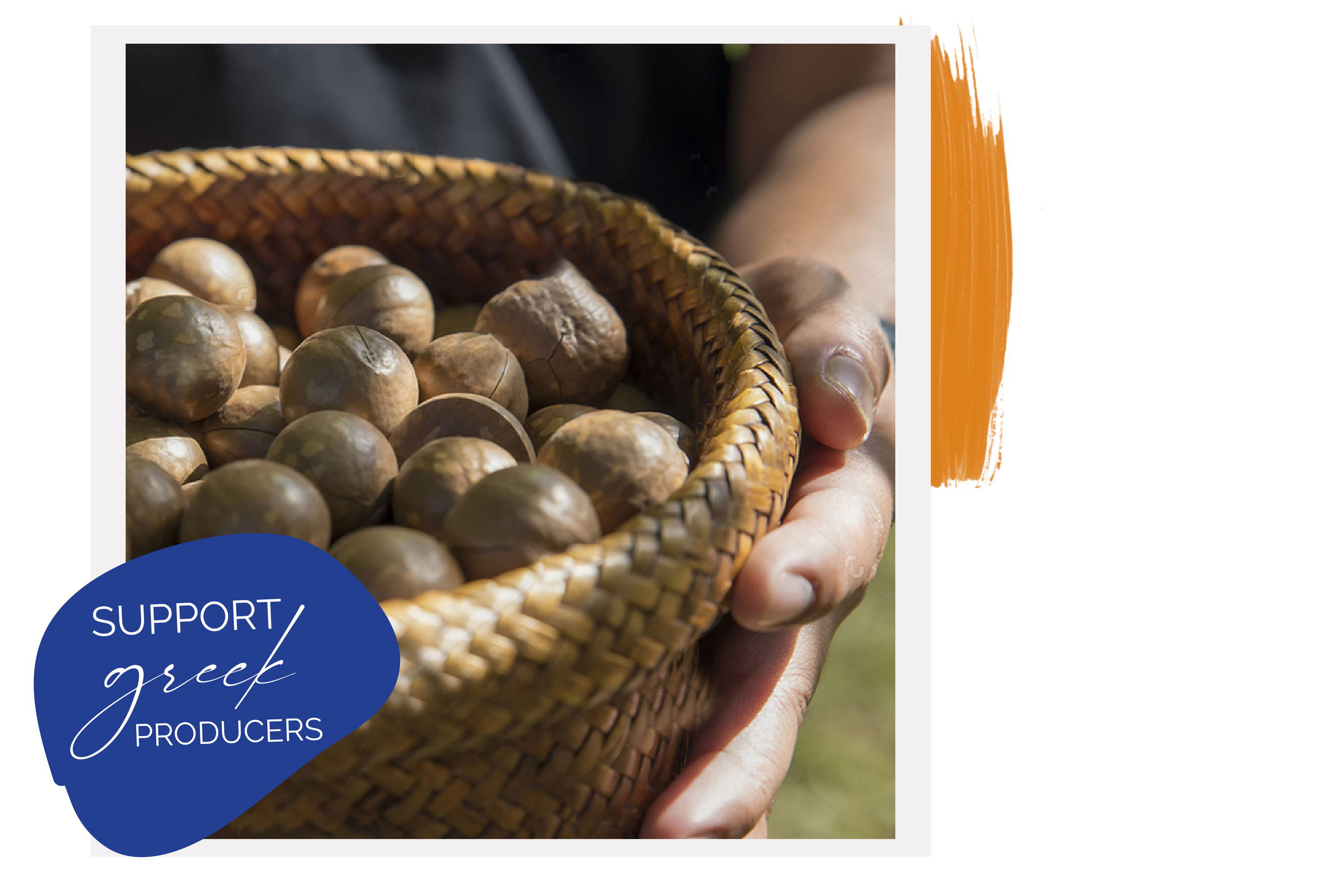 Our team of scientist, in co operation with institutes all over the world, researches and applies new, modern and organic ingredients, every day, aiming at the creation of novel formulations, free of ingredients that either have been blamed of their harmful properties or are considered by us to lack the necessary specifications, in order to be used for our pure products.We NEVER use Parabens, Mineral Oil, Triethanolamine, Propylene Glycols and Ethanolamine!